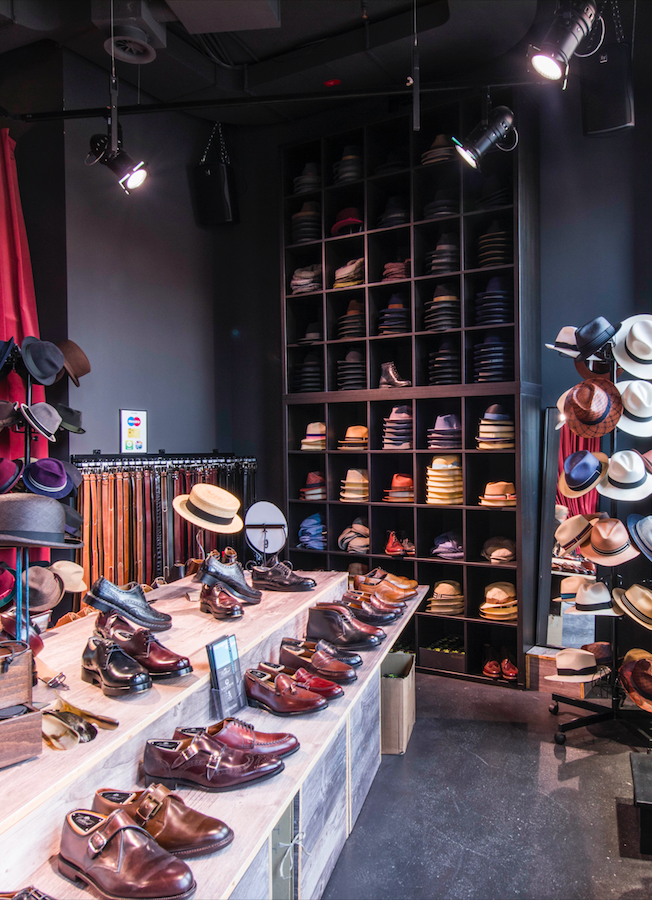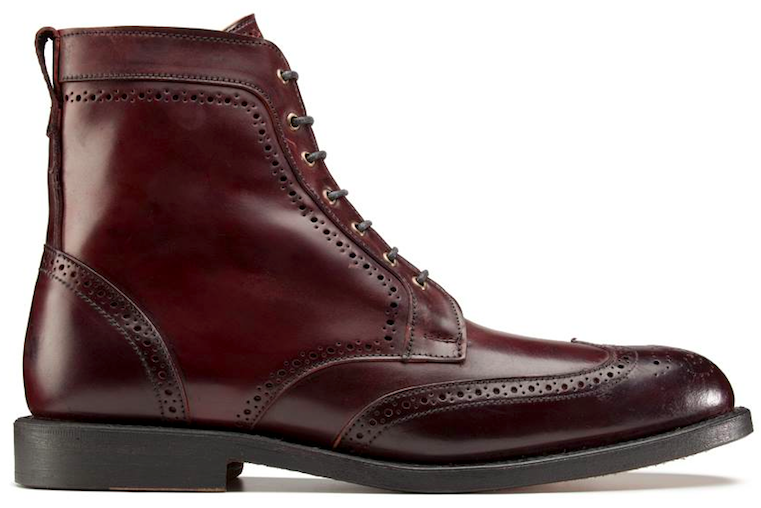 We love top quality handmade leather shoes and we claim ourselves to have the world's largest selection of Cordovan shoes in our shop.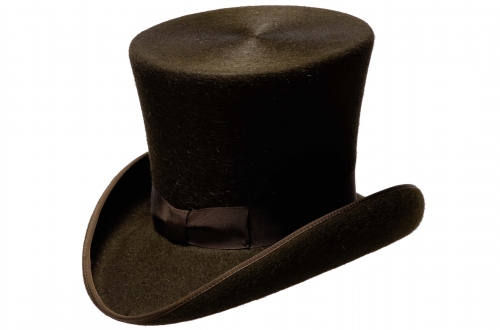 We make hats fully handmade in Zurich and we also sell hats from our Swiss and Austrian hatmaker friends .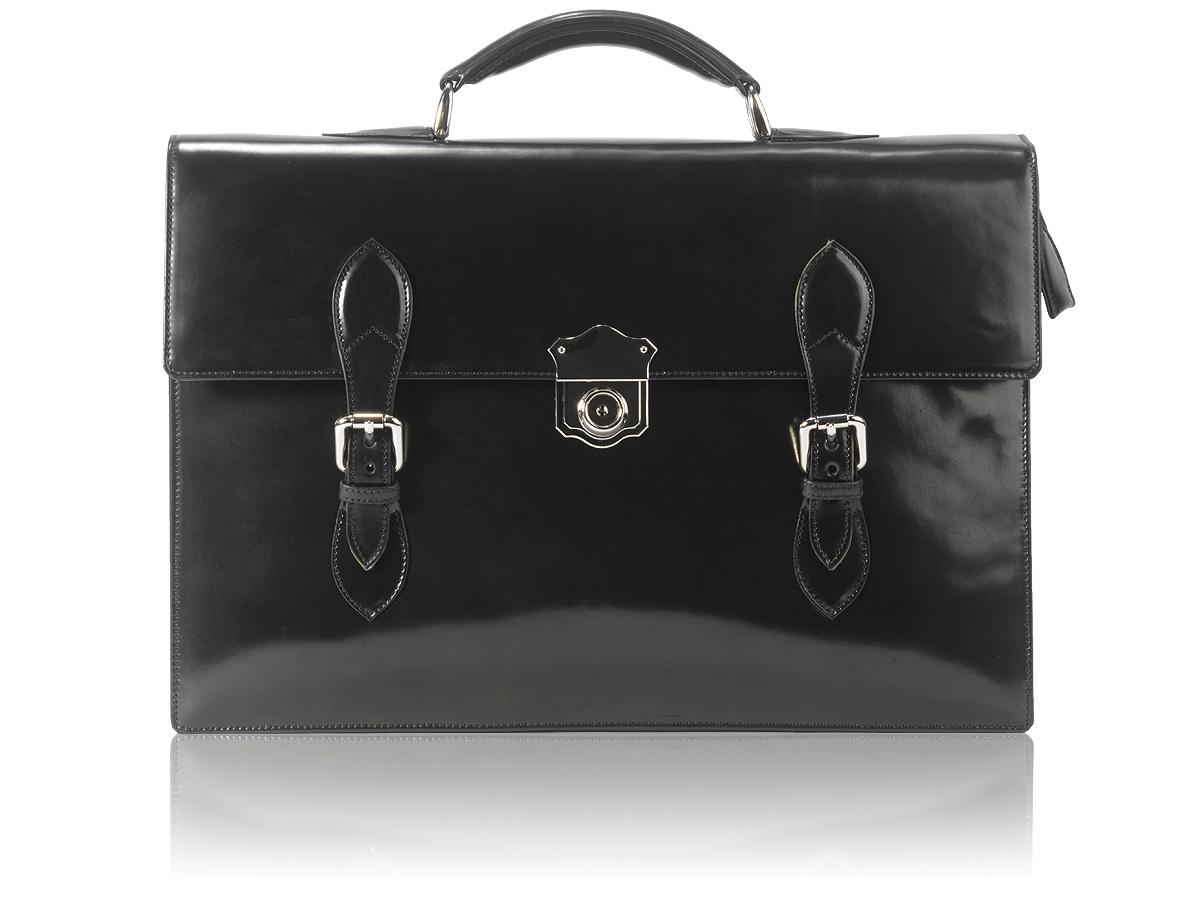 Beside good manners a real Gentleman needs some nice Accessoires. We have them.
Opening HOURS:
MONDAY: 11.00 - 19.00
Tuesday to Friday: 11.00 - 19.00
Saturday: 10.00 - 18.00