Oxblood Accessoires
Beside good manners a real Gentleman needs some nice Accessoires. We have them.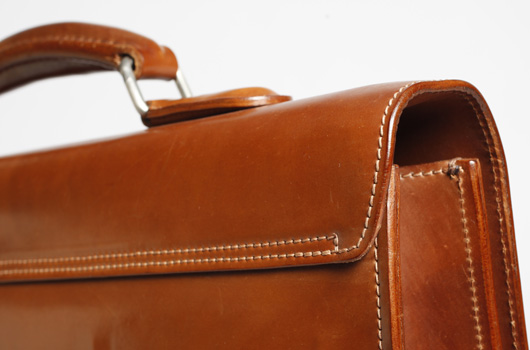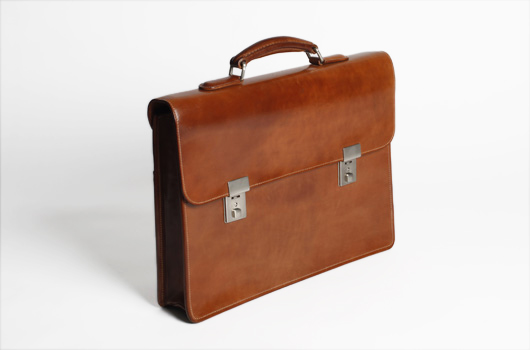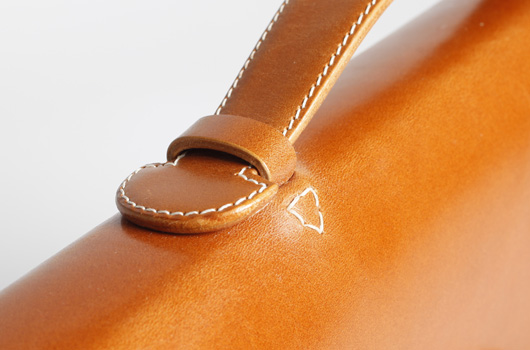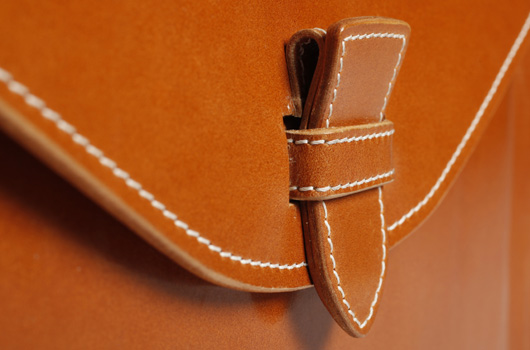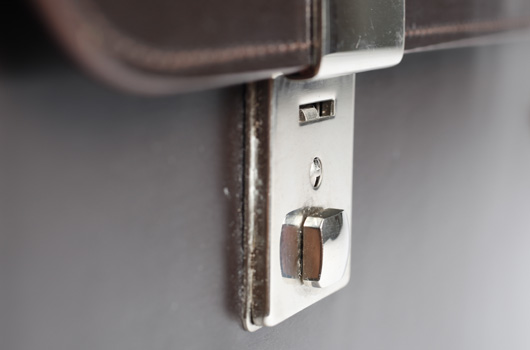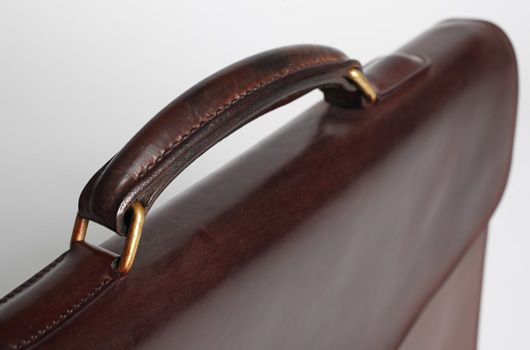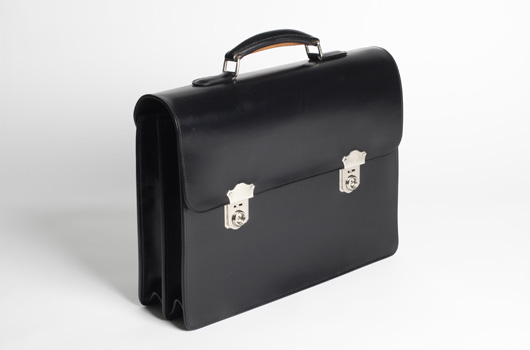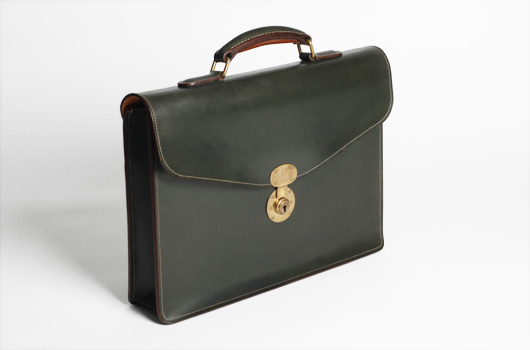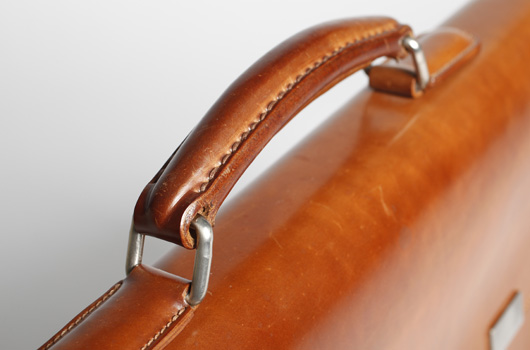 Aktentaschen auf Mass
Aktentaschen die keine Wünsche offen lassen. Komplett in Handarbeit gefertigt können diese Taschen mit allem aufwarten, was echte Sattler-Kunst ausmacht. Jede Tasche wird einzeln und individuell angefertigt – persönliche Wünsche bezüglich Abmessungen uns Ausstattung werden gerne berücksichtigt.
Besuchen Sie unseren Shop an der Europa-Allee 19 und lassen Sie sich die verschiedenen Leder und Möglichkeiten aufzeigen.
Preise:
Sattelleder: CHF 1'980
Cordovan Leder: CHF 3'980
Lieferzeit ca. 4-6 Wochen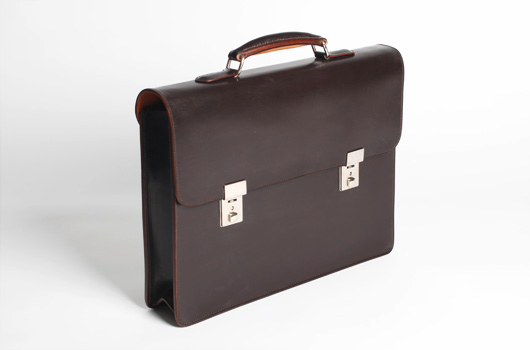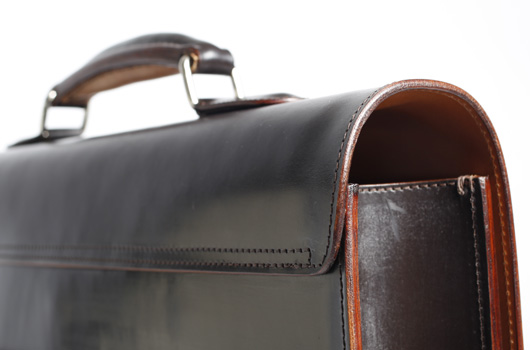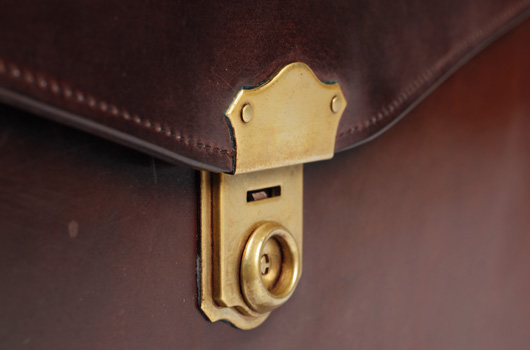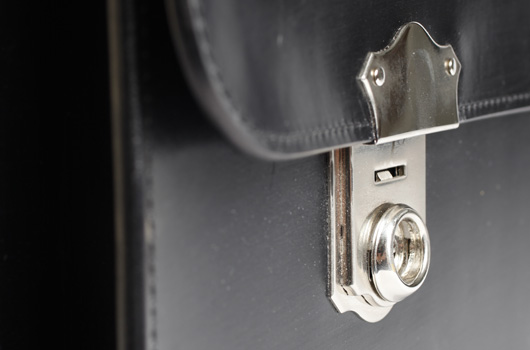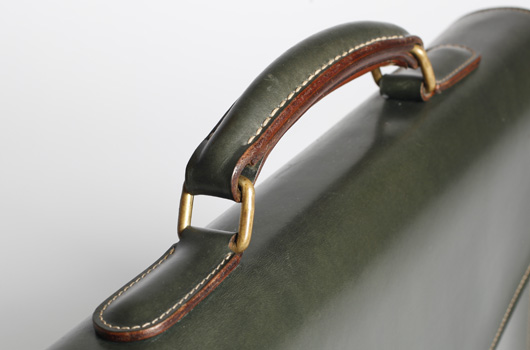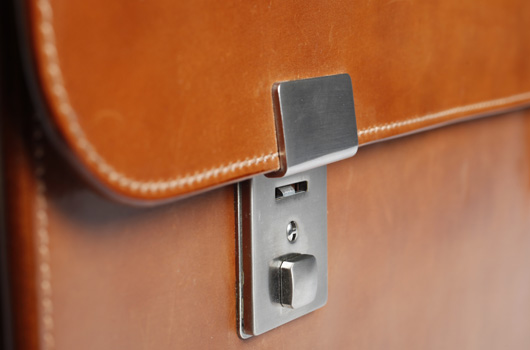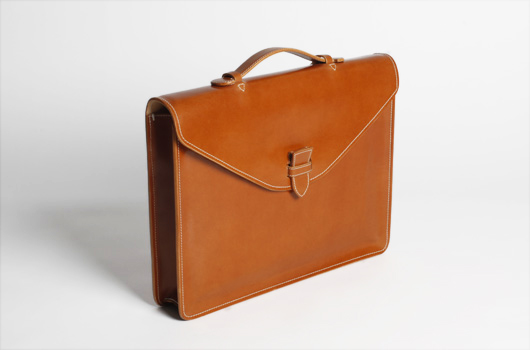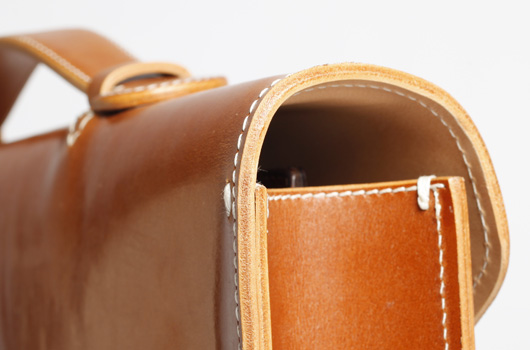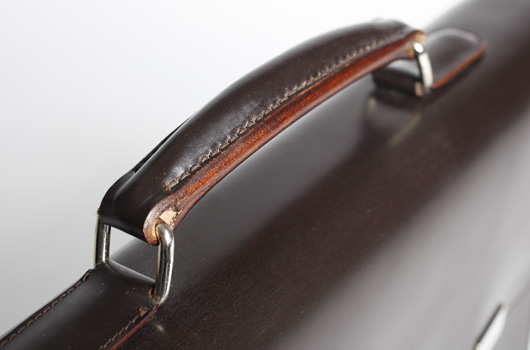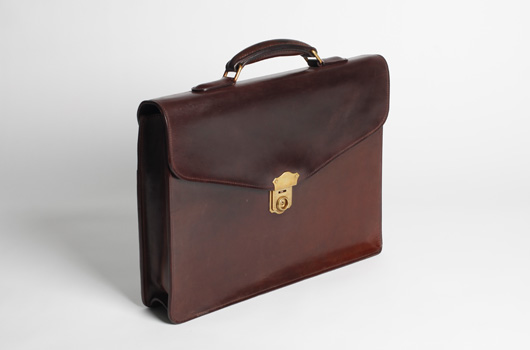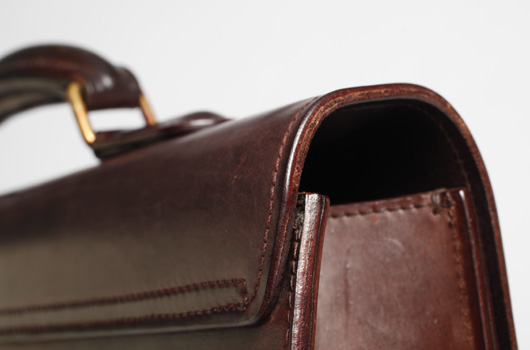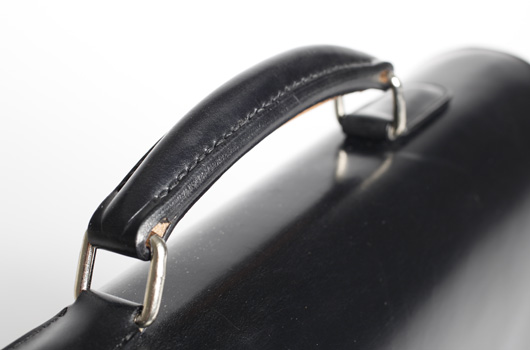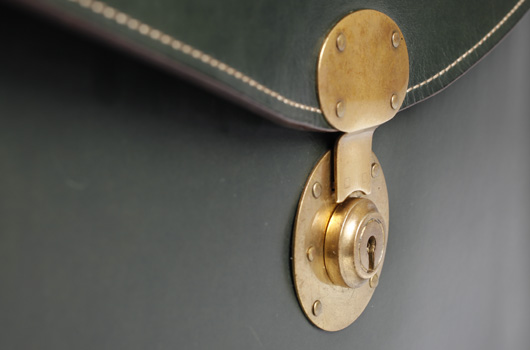 many many more nice stuff in the shop...
Opening HOURS:
Weekday
: 11 - 19
Saturday: 10 - 18
Sunday: Closed
Subscribe for breaking news or special offers